I continue to reflect on Priya Parker's excellent book, The Art of Gathering. In my last post, I talked about her principle that gathering is about people not just a checklist of logistics. But once we have the people in our midst, how do we lead?
Parker suggests that the best hosts lead from a place of generous authority as well as a place of vulnerability.
A generous authority is an authority that is simultaneously strong and confident and for the sake of others. This authority expresses itself in three goals:
A good host protects her guests. This might mean protecting people from each other, but also from boredom and addictive technologies. How many times have you, as a small group point person, seen people in the middle of small groups or meetings mindlessly scrolling through their smart phone?

A good host equalizes his guests. Because of the hierarchical structure of so much of society, too often we subconsciously adopt the same principles and mindset in our gatherings at churches. But small groups allow us the opportunity to practice something different—to embody a place where everyone is seen as equals.

Finally, a good host connects her guests. This sounds obvious, but the key point that Parker is making is that especially when people are meeting for the first time, you as the host might be their only point of connection; therefore, your role as host is to leverage your authority to connect guests to one another in meaningful ways.
But a good host does not simply lead from a place of generous authority, as this could lead the host to be a detached participant. A good host also leaves his best self out of the meeting. Too often when we gather, we put our best foot forward. After all, we want these people to like us. However, Parker notes, "It is in gathering that we meet those who could help us, and it is in gathering that we pretend not to need them, because we have it all figured out" (page 207).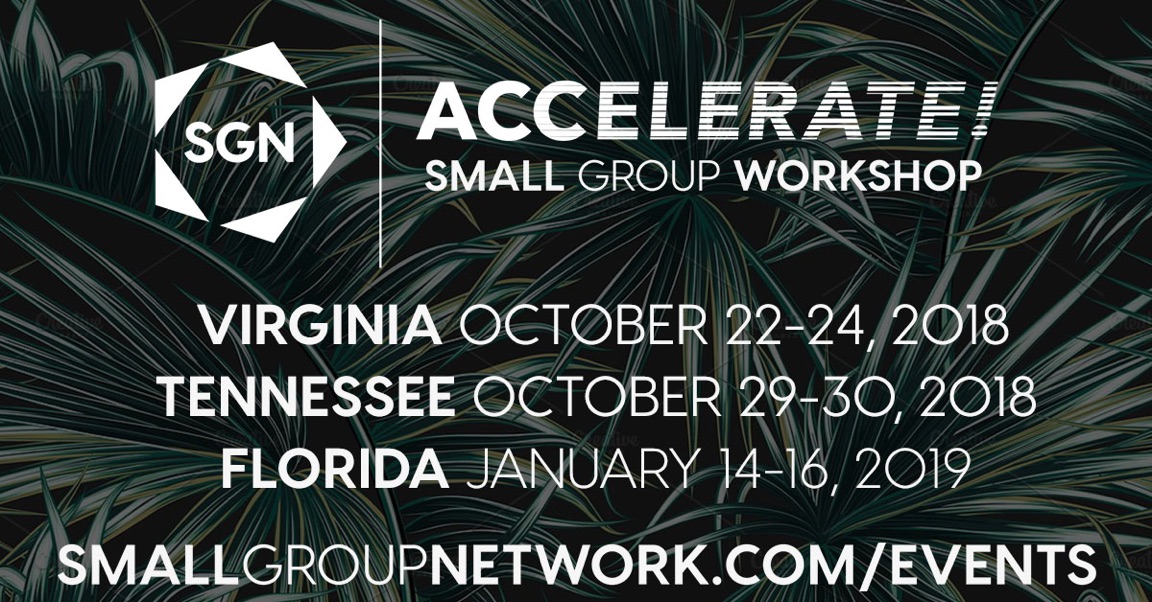 None of us design our small groups to be places for people that have it all figured out to show up to. That's not what the Christian life is all about at all, yet it is all too easy to acquiesce to societal pressures. So how do we as small group point people encourage vulnerability?
We model it ourselves to our leaders and then inspire and equip them to do the same in their groups. Parker and other colleagues of hers note that in order for a group to be vulnerable, the host must be a little more vulnerable than he expects the participants to be. Instead of simply using authority to detach ourselves from the group, we must become active participants. We set the bar for where we want our group to go.
A lot of what I have just written is probably common sense, but for me it has been an excellent reminder of my role as a host, not only within my own small group but as I gather small group leaders together.
For more on building a dynamic small group ministry, get Steve Gladen's new book "Planning Small Groups with Purpose"